Washington County's COVID Transmission Rate Doubles in Two Weeks | News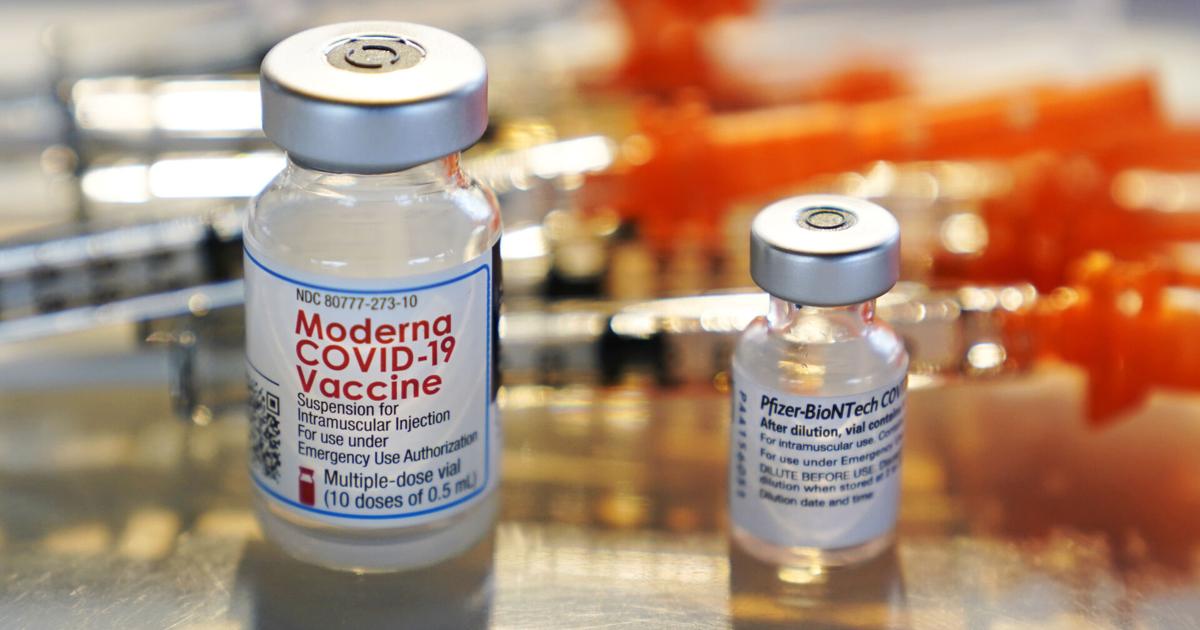 WASHINGTON COUNTY – COVID-19 transmission rates in Washington County have doubled in the past two weeks. As of December 17, the transmission of COVID-19 was 363.1 cases per 100,000 population in the past seven days. The Washington Ozaukee Department of Public Health reported on Wednesday that transmission rates were 738.1 cases, according to the WOPHD COVID-19 Dashboard last updated that day.
There are 2,896 cases of COVID-19 in the county. There have been 25,361 cases in total and 232 deaths. Thirty-five residents have been hospitalized for COVID19 in the past 30 days.
About 55% of eligible Washington County residents have received at least one dose of the COVID-19 vaccine and 52.3% have completed the series.
Of the county's population aged 5 to 11, 13.3% have received at least one dose of the COVID-19 vaccine. Almost 42 percent of the population aged 12 to 17 have also received at least one dose.
All Washington County zip code areas have high transmission rates.
The ZIP code 53022 (Germantown) area has the highest transmission rate in the county with 1,000 cases per 100,000 population. The 53002 zip code area (Allenton) has the lowest with 479.8 cases.
The combined postcode areas of West Bend 53090 and 53095 have a transmission rate of 672.3 cases.
Data for school district boundaries and school-age children was not updated in time for this article.