Washington County Schools Drop Face Mask Requirements | New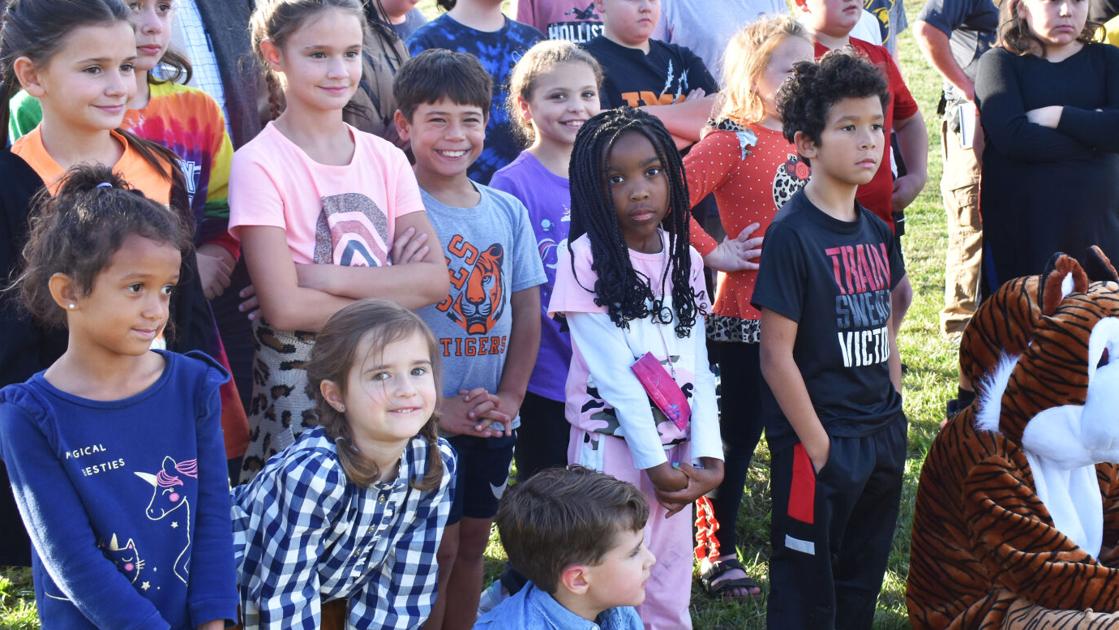 The Washington County school system has ended its face mask requirement.
Jerry Boyd, the county school principal, has informed parents that following Gov. Bill Lee's signing of the recently passed COVID-19 legislation on Friday, "Washington County schools will no longer have a job." face covering requirement for any student, employee or visitor to a school building or bus.
Earlier this year, the system passed a policy requiring students, teachers and others on school grounds to wear face masks.
However, pursuant to a governor's order limiting a school system's ability to impose face coverings, parents were allowed to remove their children from the local mask requirement.
"Effective immediately, face coverings are optional," says the new directive. "Employees and students can continue to wear face coverings for their personal protection if they wish. "
Johnson City Schools officials announced on Friday that their system had also ended its mask requirement.
The city mask policy has allowed parents to remove their children from the requirement by filling out an online form. As a result, nearly a quarter of students in the school system have been exempted from the policy.
Last week, the governor signed a law passed by the state's General Assembly to bar local governments from implementing COVID-19 mandates and to prevent private companies from taking action against unvaccinated employees.
Lee also signed a new law requiring school systems to go through a complex process before requiring face masks school-by-school.
Under the new law, the Tennessee Health Commissioner has sole authority to determine quarantine guidelines. The Northeast Regional Health Department will be responsible for all contract tracing of COVID-19 cases in Washington County, including any communication to a resident of exposure to a positive COVID-19 case.
Washington County school officials say the system "will continue to follow all authorized measures to prevent the spread of any communicable disease that could endanger the health of an individual or others in the regular school setting."
The directive also states: "If or when a pupil or employee has a communicable disease which may endanger his or her health or that of others in a school setting, the individual will be excluded from the school setting until certi fi cation be obtained from a physician or the county health department that the disease is no longer communicable.
More information and updates on the Pandemic Policy for Washington County Schools are available at www.wcde.org.