WASHINGTON CITY HALL: Hagedorn and Pettet top early vote results | Local News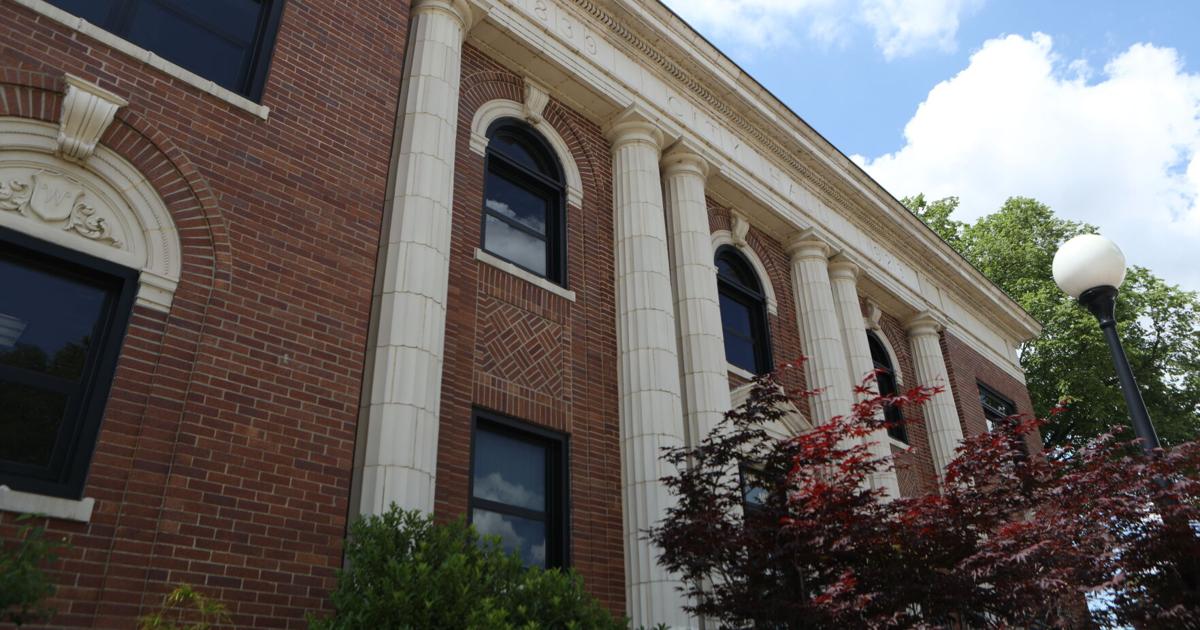 Early absentee election returns Tuesday from Washington showed James "Doug" Hagedorn leading the four-way race to become the city's new mayor in more than a decade.
None of the four Washington neighborhoods where voters voted in person on Tuesday are included in these early results.
Hagedorn led challengers Steve Sullentrup, 76 votes to 54, in early returns. Sullenrup represents the First Ward on the Washington City Council. Hagedorn and Sullentrup were ahead of the two remaining candidates, Kari Klenke, a former educator, and Nathan Krausch, who said he hopes to be the city's first special needs candidate because he lives with a medical condition that requires a part important part of his skull to be removed as a child.
Klenke received 11 votes in early returns, to Krausch's one vote.
The winner of this election will replace Sandy Lucy, who chose not to run for a fourth term. Lucy, who served as the city's first female mayor, refrained from officially endorsing the candidates for the race. Instead, she encouraged voters to pick a candidate they said "really loved Washington," a phrase embraced by all four candidates.
In other races in Washington, Allan Behr is leading by wide margins in the race to replace Sullentrup, who vacated his seat in favor of the mayoral race. Behr received 19 votes compared to JR Jones and Brandon Rodriguez, who received four votes and one vote, respectively.
The race to replace outgoing Third Ward councilor Greg Skornia remains tight.
Current Washington School Board nominee Kevin Blackburn received the most votes from those who voted early through mail-in voting. He received 5 votes compared to Chad Briggs, who received 4 votes, and Sara Scarborough and Don Kluba, who both received 3 votes. Haley Beste received no votes from those who voted early.
In the fourth quarter, incumbent Gretchen AuBuchon Pettet maintains a slim lead over challenger Mike Coulter. Pettet received 14 votes to Coulter's 13. Mike Johns, owner of Moe's Pizza in Washington, also participates in this race. Johns has received 7 votes so far.