Voters decide municipal primary elections in Clallam County, WA – Ballotpedia News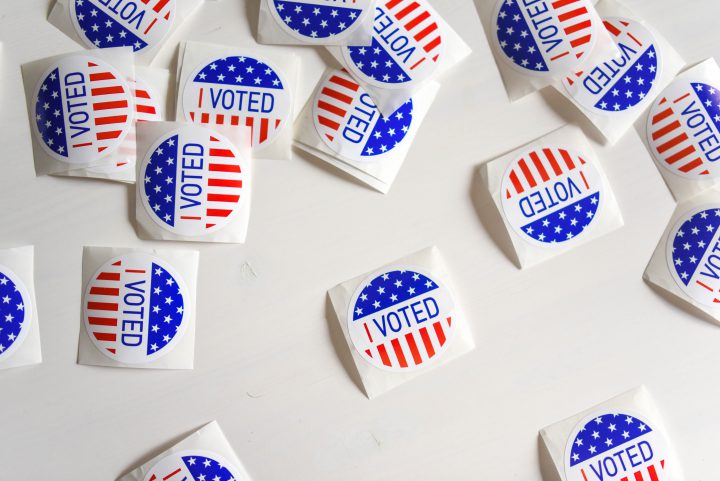 Clallam County, Washington, has the longest unbroken record of votes for the winning presidential candidate in the country, dating back to 1980. Since 1920, voters in the county have supported the winning presidential candidate in every election except in 1968 and 1976.
The first two primaries were held on August 3 in three towns in Clallam County: Port Angeles, Sequim and Forks. A total of 26 offices are up for election in these cities this year.
Race results are pending. Elections in Washington are conducted primarily by mail, although ballots can also be dropped into drop boxes or returned in person. Ballots canceled before August 3 will be counted. The Clallam County Auditor's Office publishes updated vote totals daily until all ballots are counted.
In Clallam County, non-partisan elections skip the primary and only appear on the general election ballot when fewer than three candidates are running for election or the office is a cemetery or a park district and Recreation. Below are the preliminary results of the races where the primaries were held in Port Angeles, Sequim and Forks on August 4th. The first two voters in each race will move on to the general election on November 2, when the other 20 polls will also be on the ballot.
Port-Angeles
Port Angeles School District No. 2 Principal Position
Jesse Charles – 25.45%
Marie Hébert – 36.08%
Jean M. Stratton – 6.06%
Position # 1 of the Port Angeles City Council
LaTrisha Suggs (incumbent) – 47.05%
John DeBoer – 11.43%
Adam Garcia – 41.44%
Position # 2 of the Port Angeles City Council
Mike French (incumbent) – 57.02%
John Madden – 35.42%
Samantha Rodahl – 7.54%
Port Angeles City Council Position # 3
Lindsey Schromen-Wawrin (titular) – 41.65%
Jason Thompson – 21.06%
Jena Stamper – 37.26%
Port Angeles City Council Position # 4
Kate Dexter (incumbent) – 53.9%
Jon Bruce – 5.4%
John W. Procter – 40.65%
Sequim
General Director of the Sequim School District, position n ° 4 (multi-county race)
Derek Huntington – 16.02%
Kristi Schmeck – 29.07%
Virginie R. Sheppard – 28.17%
Rachel Tax – 26.56%
Forks
Forks City Council Position # 2
Josef Echeita – 31.22%
Barbara Neihouse – 9.26%
Clinton W. Wood – 58.2%
Clallam County is located in the northwest corner of Washington. The estimated population in 2020 was 76,770 inhabitants. The county is located at the westernmost point of the contiguous United States, on the Olympic Peninsula.