sign of the times | Editorials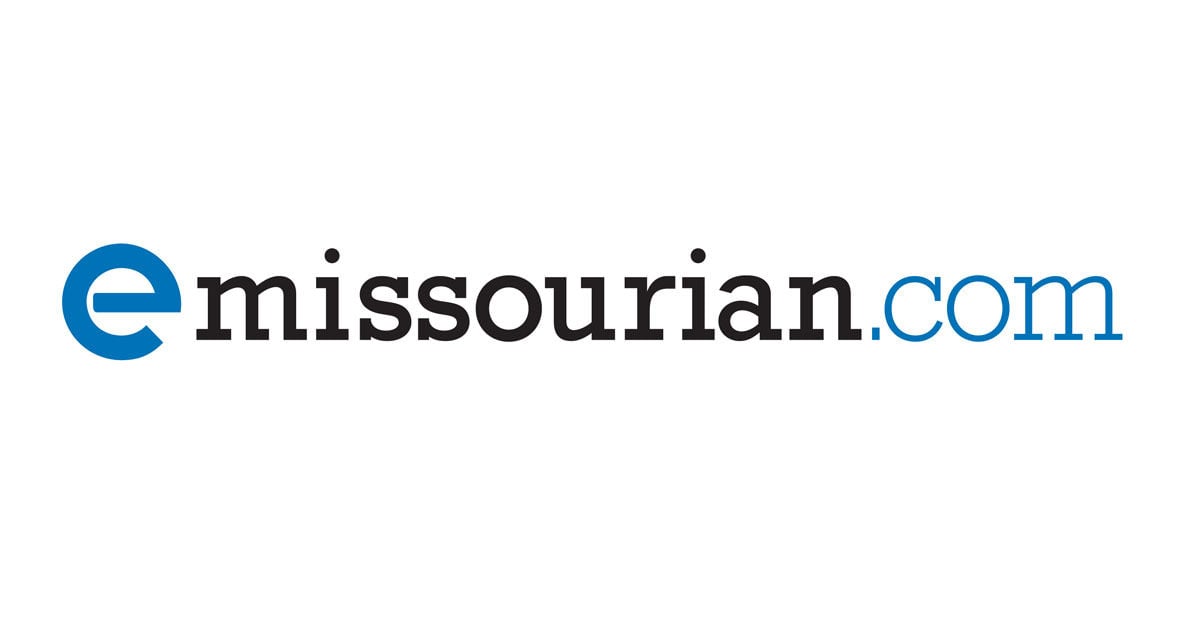 The city of Washington is finalizing a marketing campaign to attract more workers to this area. City leaders hope the "Plan to Stay" recruitment campaign will help address the labor shortage that plagues many local businesses.
Washington is not alone. Small towns across the country are stepping up their marketing efforts to attract people to their communities in order to boost their local populations and economies.
Others are trying to capitalize on the growing number of professionals able to work remotely after COVID-19 and the willingness to leave big cities and move to smaller towns with lower cost of living and better quality. of life.
At least 45 communities across the country are currently offering relocation incentives to attract workers, some up to $ 20,000, according to USA Today. Some of these incentives include unconventional ways to sweeten the deal.
Greensburg, Indiana, a rural town in southeastern Indiana with a population of 13,000, offers a relocation package that includes $ 5,000 in cash as well as alternate "grandparents" to look after their children, according to the Associated Press.
The package also includes invitations to home-cooked meals at neighbors' homes, a one-year membership to the local coworking space and the YMCA, free seasonal farmer's market gift cards, and tickets to local productions. local performance hall.
Augusta, Maine; Newton, Iowa; and Morgantown, West Virginia, offer between $ 12,000 and $ 20,000 in relocation incentives, according to AP.
Rutherford County, Tennessee, home to Middle Tennessee State University, will repay $ 10,000 in student loans. In Stillwater, Oklahoma, a monetary incentive is associated with free coffee for a year and a free month of martial arts lessons in return for workers who move there.
Lincoln, Kansas, with a population of 3,500, and Mankato, Kansas, with a population of 900, both offer free land to buyers who agree to build a home there.
Natchez, Mississippi, launched its "Shift South" campaign in February, hoping to attract remote workers interested in small-town life. To be eligible, you must be able to work remotely and purchase a home worth $ 150,000 or more in Natchez or the Adams County area. In return, the city will offer you $ 2,500 in relocation costs and $ 300 per month for one year to further cover your living costs.
Closer to home, Quincy, Illinois, launched its "Quincy's Calling" workforce recruiting campaign in September, which city officials say is designed to help fill the more than 700 open jobs. from the city.
The campaign offers new residents who move out of Adams County a property tax refund of up to $ 5,000 and up to $ 3,500 in rent or rental subsidies for tenants who have a job at Quincy. The campaign also includes a $ 250 gift card to local residents of Quincy who provide the names of non-residents who will eventually settle in the city.
Washington has a lot to offer new residents. It is considered by many to be one of the best small towns in the state and, indeed, the country. It has a plethora of amenities, cultural opportunities, strong schools, a diversity of accommodation options, and lots of charm. But like the rest of the country, it is in competition to attract talent. It is a sign of these unprecedented times.