New Trial Date Set for Bitcoin Zoning Lawsuit in Washington County | News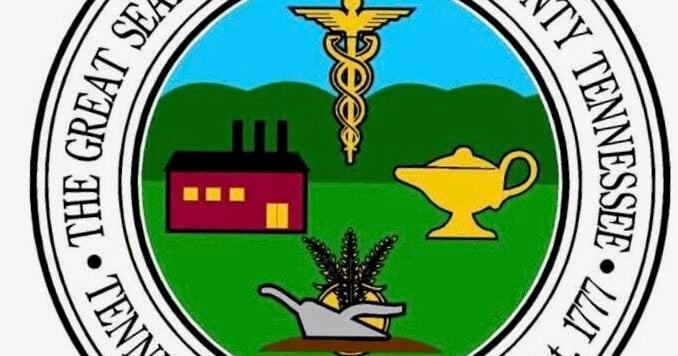 Washington County commissioners were notified on Monday that a jury trial was scheduled in July for a zoning lawsuit involving ongoing bitcoin mining in the Limestone community.
Washington County Attorney Allyson Wilkinson advised commissioners that legal counsel for BrightRidge and Red Dog Technologies LLC had decided to drop appeals of an earlier court ruling in favor of the county and proceed with a jury trial. Chancellor John Rambo has scheduled that trial for July 11-13.
Wilkinson said a preliminary hearing is scheduled for May 11.
In a judgment by Rambo on March 14, the Chancellor ruled that a bitcoin operation on property owned by BrightRidge in the Limestone area did not comply with the proper use permitted by county zoning regulations. Washington.
Chancellor ruled that Red Dog's 'blockchain verification data' operation at 144 Bailey Road did not meet the definition of a utility as outlined in county zoning rules .
Since that March ruling, Wilkinson said Red Dog has added "an extra layer of attorneys" and is ready to raise new legal arguments based on "county conduct" in zoning.
"It doesn't change the court ruling," Wilkinson told the commissioners at their monthly meeting on Monday. "The county will always support the position that Red Dog is operating an unlicensed bitcoin mine on property that is not zoned for it."
As such, Wilkinson said the continued operation represents "unjust enrichment" for Red Dog and BrightRidge.
In other business Monday, Washington County Mayor Joe Grandy said an ad hoc committee made up of commissioners and county board of education members will be formed to address updated sports field needs. of Boones Creek Pre-K-8 School.
"This will give us the opportunity to determine exactly what we are looking for," the mayor said.
Earlier in the meeting, the commissioners had agreed to remove an item from the night's agenda that would have allowed work to begin on the turf at the school's ball diamonds, which opened in July 2019.
The construction of the school's sports complex is a recurring problem for county officials. Last year, commissioners approved a resolution authorizing spending of $2.1 million that had previously been allocated from the capital projects fund to complete work on the final phase of a sports complex at the school. Boones Creek.
Prior to that, commissioners had approved $875,000 in 2019 for the first phase of what was expected to be a $3.2 million project.
Phase II was to include "the construction of new playgrounds, buildings, structures and site improvements for new sports fields and facilities".
To stay within the project budget, the most recent plan called for the county to build the playgrounds in-house without features such as scoreboards, concession stands and restrooms.