Mayor proposes compromise on public lands, property and sidewalks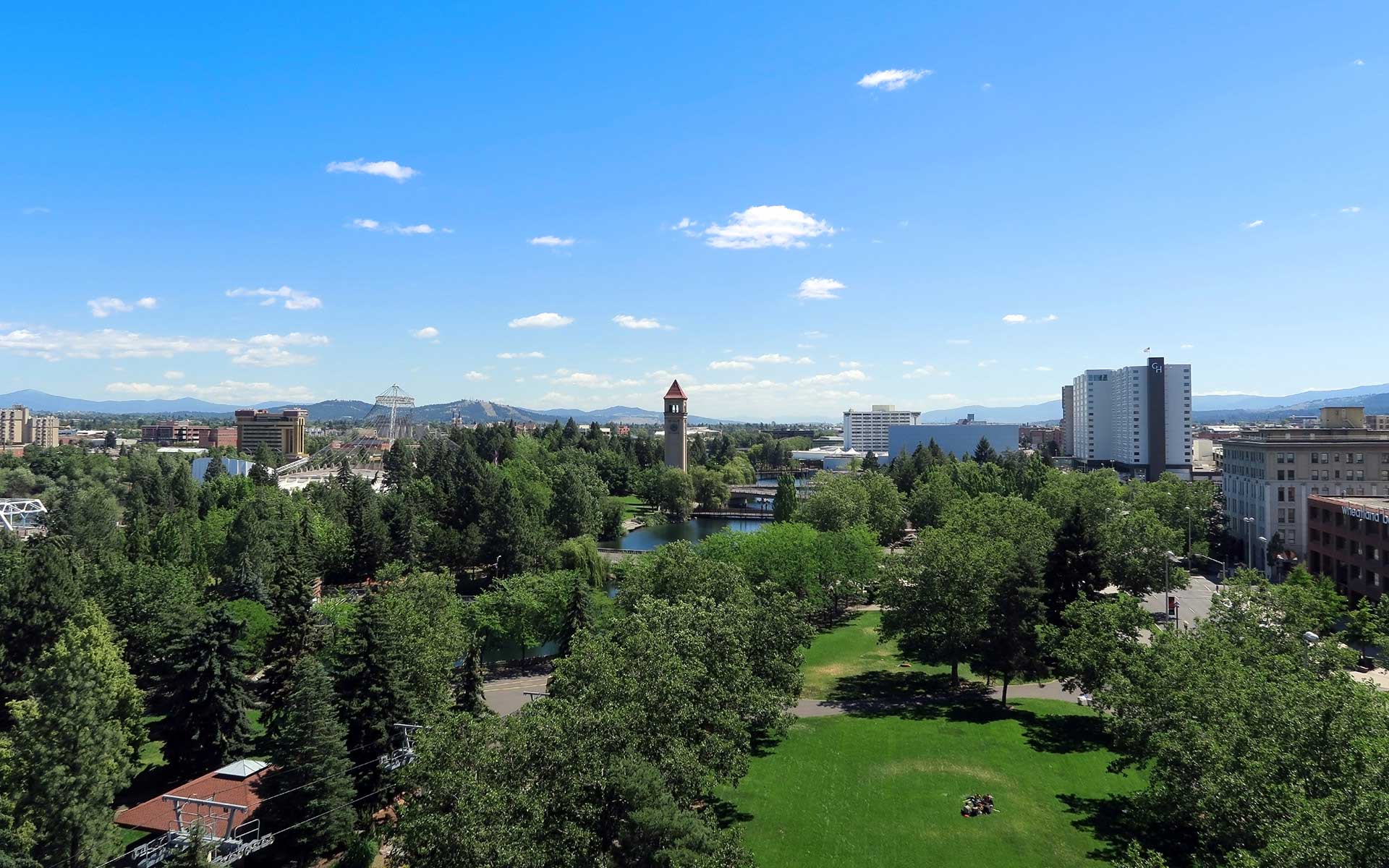 Mayor proposes compromise on public lands, property and sidewalks
Brian Coddington, Director of Communications, 509.625.6740
Wednesday, July 6, 2022 at 1:25 p.m.
Mayor Nadine Woodward today proposed revisions to ordinances protecting public land, property and sidewalks that balance the different versions proposed by council members and clarify the application of camping and sit laws. -and-lie of the city.
The ordinances set expectations for the protection of public health and safety and designate specific areas where camping, sitting or lying in public spaces is prohibited at all times, regardless of weather. availability of shelters. Woodward has proposed changes that establish clear time and place restrictions in the city center, in and around railway overpasses, around assembly shelters and along river banks.
"The additions we are proposing consider the health, safety and well-being of everyone who uses our sidewalks and other public spaces," Woodward said. "We know people are almost unanimous in their desire for something to be done for public camping. These changes would bring the City closer to the court's expectations, encourage services as a first option, and enable enforcement if necessary.
Woodward's proposed ordinances are based on separate proposals made by individual council members and community feedback on the current ordinances and the most recent proposals. Council members Michael Cathcart and Jonathan Bingle, who developed an earlier proposal, worked with Woodward to balance the other proposals, community expectations and court requirements.
Changes to the Camping Ordinance would prohibit camping at all times:
In and within 100 of downtown rail viaducts

In all City parks and on all City-owned parks

Less than 35 feet from the Spokane River and Latah Creek

Within the boundaries of the Downtown Police Department and Business Improvement District

Less than half a mile from a city-supported mass shelter
The Camping Ordinance defines group shelter as any private or public facility that provides short-term or emergency community living, including homeless shelters. It also removes the exception of general application when hosting space is not available to be clearer about the time and place restrictions required by the courts.
Revisions to the sit-and-lie ordinance remove some exemptions, including for homelessness. The order would maintain the ban on sitting and lying in defined spaces between 6 a.m. and midnight.
"Courts allow cities to enforce violations of an ordinance that establishes time and place restrictions as long as those prohibitions do not apply to all public property when shelter is unavailable," said Cathcart. "We have received many comments from the community that make it clear that they expect the City to work within the limits established by the courts to resolve this balance between services and enforcement."
In the two proposed ordinances, the emphasis is on taking into account all users of the space, regardless of their housing status.
"Our goal is to protect the rights of others to use the Areas for their intended purpose while preventing harm and promoting the health, safety and general welfare of individuals, property and society. environment," Bingle said.