Does Washington County Need a Meat Processing Plant? |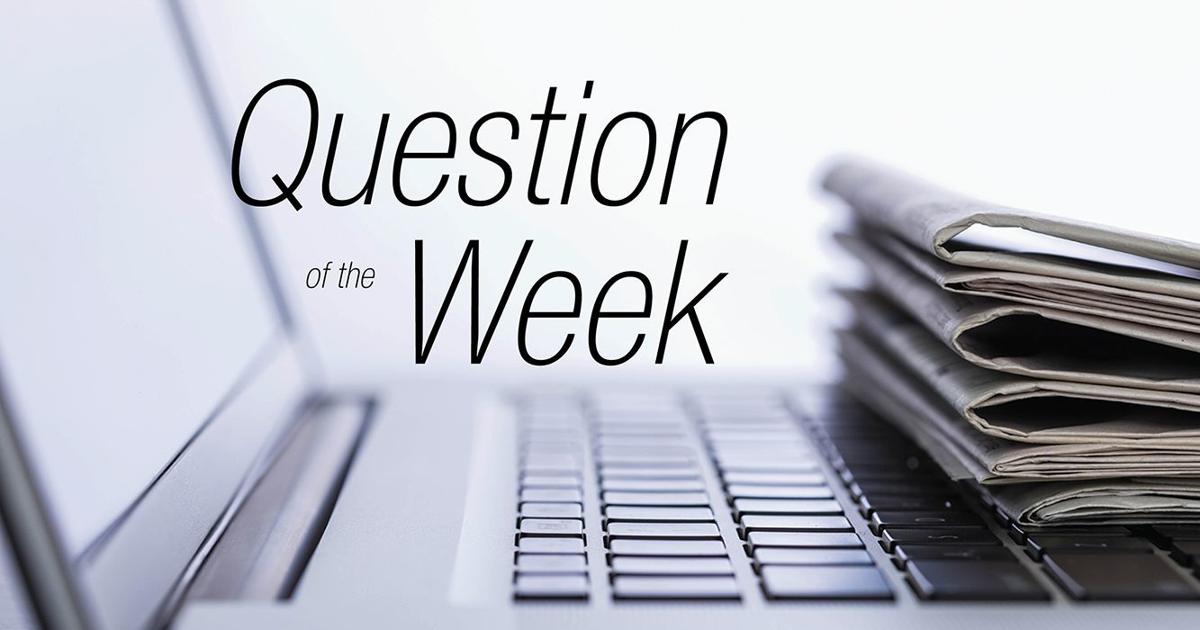 A local farmers' cooperative has made no secret of plans to build a meat processing plant in Washington County.
After receiving the green light from the county budget committee, the Appalachian growers' cooperative will appear before the full county commission on March 28 to argue for a $2 million public contribution.
Appalachian Resources, Conservation and Development Council officials, on behalf of the co-op, told commissioners that long wait times at regional processing centers have hurt local beef, pork and of lamb looking to get their meat to market.
They hope the county's contribution will help secure a $1.5 million grant from the United States Department of Agriculture to help pay for the $8 million project.
From the start, the proposal met with some opposition due to its planned location on land adjacent to a busy county school. Now the co-op is considering a spot next to the Jonesborough Flea Market on US Highway 11E.
With a different location and a firm proposal on deck, we hope readers will chew the fat with us on this project.
Should the county contribute to the cooperative's meat processing plant? Does the county need such a facility? Does the new location suit him?
Send your answers to [email protected]. Please include your name, phone number and address for verification. Letters should not exceed 300 words and will be edited for grammar, style and length.
For the latest news and updates, download the Johnson City Press app.