DC, Maryland report rise in COVID-19 deaths – NBC4 Washington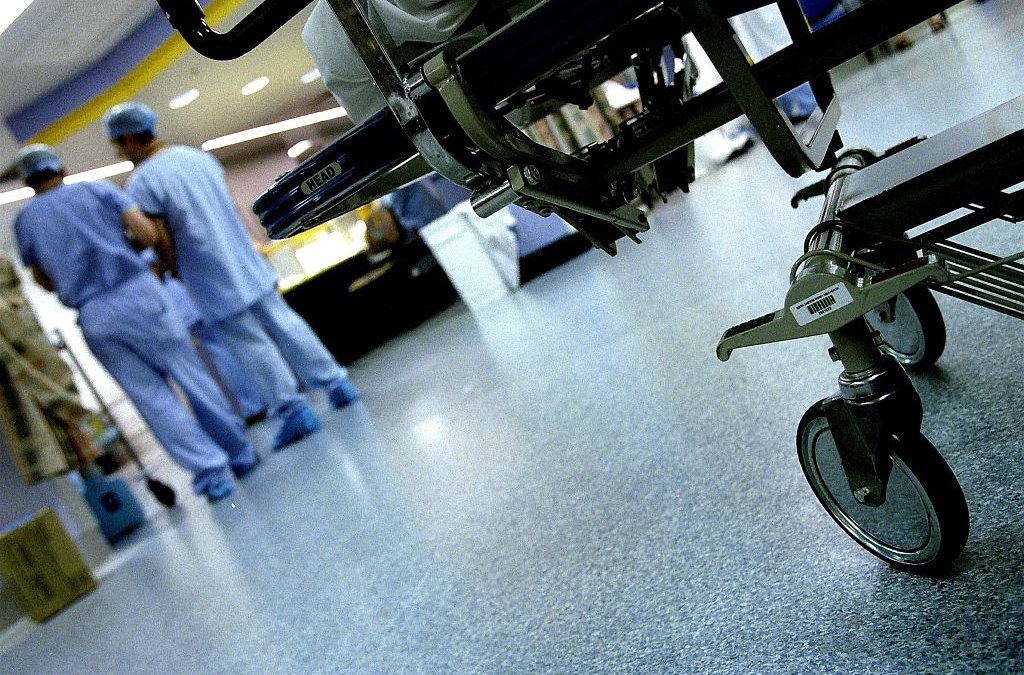 Washington, DC and Maryland are each reporting a spike in the number of people who have died from COVID-19, according to data from NBC News.
The rapid rise in the death toll comes after weeks of increasing hospitalizations that have strained local health care centers.
DC reported 10 more people from COVID-19 on Thursday, the third-highest single-day death toll in a year. This is the highest death toll since vaccines became freely available to anyone who wants one.
Deaths have increased 780% in two weeks in the district, according to NBC News.
Deaths in Maryland are up about 58% over two weeks, NBC News calculates.
Twenty-eight Marylanders died of COVID-19 Thursday, the lowest number since Christmas. The state reported 65 deaths on Tuesday, among the highest daily tallies since the pandemic began, according to data from the Maryland Department of Health.
According to data from Dec. 6 to Jan. 5, three-quarters of people hospitalized with COVID-19 in the University of Maryland medical system were unvaccinated, Gov. Larry Hogan said.
The Centers for Disease Control and Prevention say COVID-19 vaccines protect against serious illness from COVID-19.
Across the country, many recent COVID-19 deaths are still linked to the delta variant, even as the omicron variant becomes dominant, CDC Director Dr. Rochelle Walensky said this week.
The rapid rise in the number of deaths comes after weeks of rising case numbers and increasing hospitalizations.
Hospitals are reporting they are strained by the number of COVID-19 patients, and some local health centers have moved to crisis care standards to keep pace. DC and Maryland declared public health emergencies this month.
There are signs that the recent wave of infections may be starting to recede. Last week in Maryland and DC, COVID-related hospitalizations plummeted and the weekly average case rate trended downward.