CM Wilkerson Receives AWC Municipal Leadership Certificate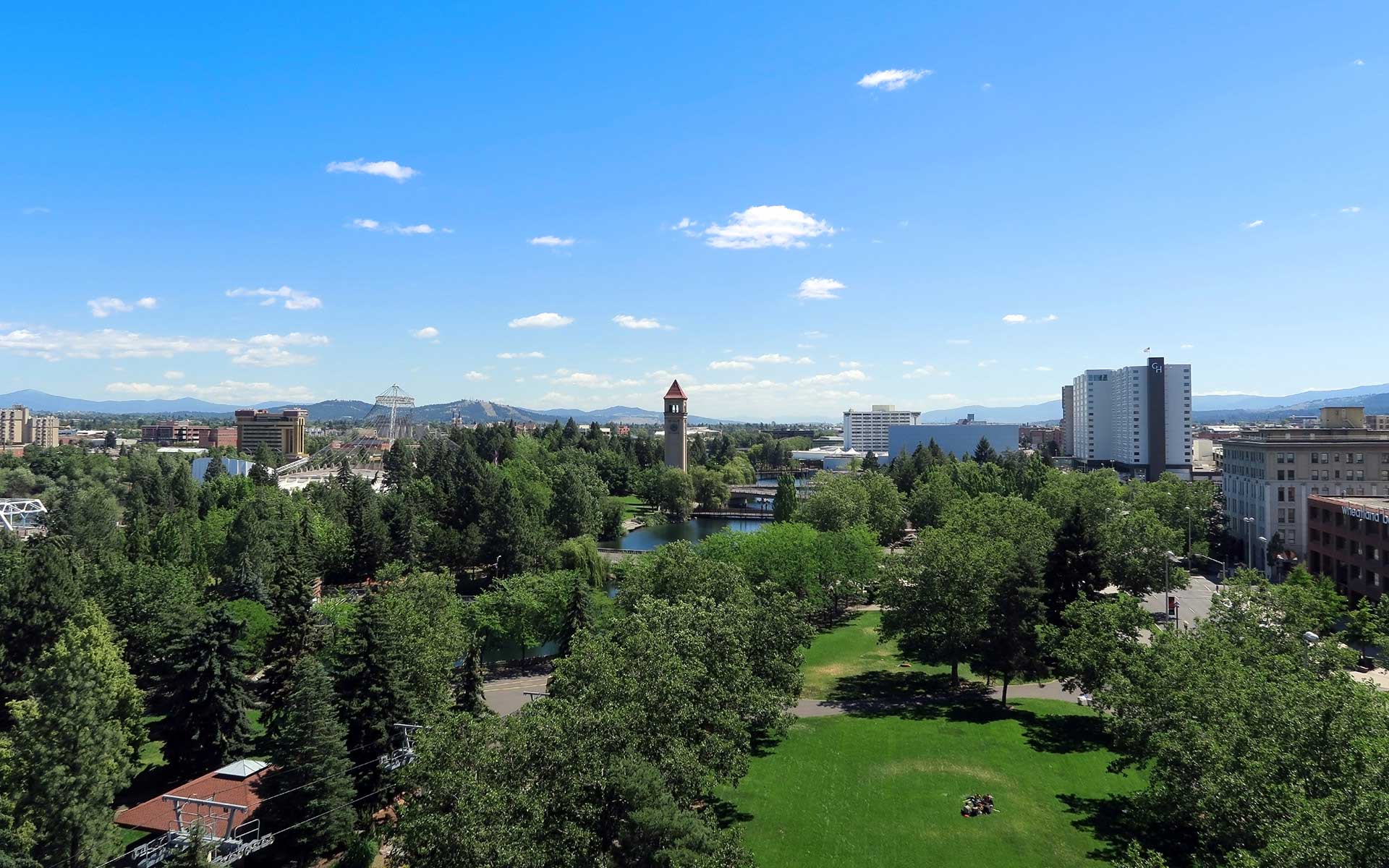 Council Member Betsy Wilkerson Receives Municipal Leadership Certificate from Association of Washington Towns
Lisa Gardner, City Council Communications Director, 509.625.6226
Tuesday January 25, 2022 at 1:40 p.m.
Betsy Wilkerson, a council member representing District 2 of the City of Spokane, recently received a Certificate of Municipal Leadership from the Association of Cities of Washington (AWC).
AWC's Municipal Leadership Certificate program recognizes municipal and municipal elected officials for having completed training in four main areas:
Roles, responsibilities and legal requirements
Public Sector Resource Management
Community planning and development
Effective local leadership
"Being a leader in Washington is a complex job," said AWC Acting CEO Alicia Seegers Martinelli. "Through our CML program, we help mayors and council members better understand and address the challenges of effective and equitable leadership, including understanding the legal landscape, budget and resource management, planning and development, and more."
Wilkerson completed more than 30 hours of training credits to earn this distinction.
"The formation of AWC has given me a great foundation in government to lean on," said board member Betsy Wilkerson. "I look forward to continuing AWC's educational offerings and having the opportunity to learn from other elected officials from cities large and small across the state."
As the third African American to serve on the Spokane City Council in the city's history, Wilkerson is proud to have worked on many initiatives to bring diverse and historically underserved communities into city decision-making. . This includes public engagement in communities of color around CARES Act dollars and American Recovery Plan Act (ARPA) funds. As finance chair, she helped create the equity subcommittee to ensure the city's budget and policies work to serve every resident.
About the Association of Washington Cities:
The AWC serves its members through advocacy, education and service. Founded in 1933, AWC is a private, nonprofit, nonpartisan corporation that represents Washington's 281 cities and towns before the state legislature, state executive, and regulatory agencies. AWC also provides training, data and publications, and programs such as AWC Employee Benefit Trust, AWC Risk Management Service Agency, AWC Workers' Comp Retro, AWC Drug and Alcohol Consortium and AWC GIS Consortium.