Army to hold large-scale special forces training in North Carolina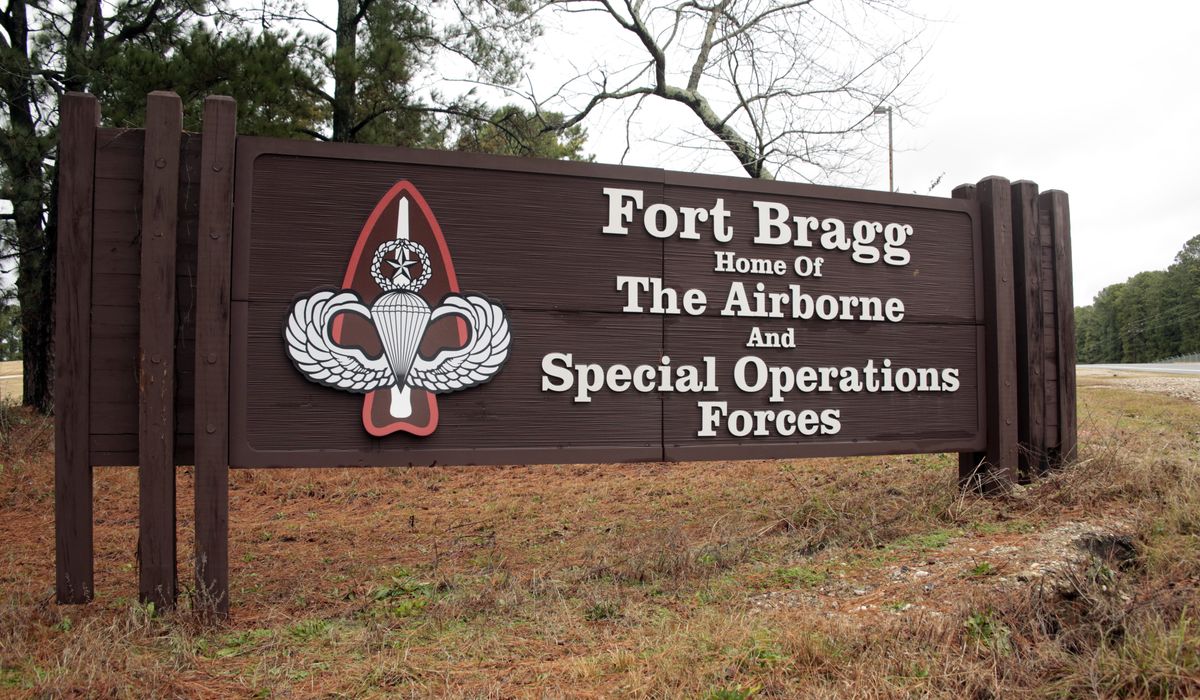 Bands of heavily armed guerrilla troops will soon be sweeping through several counties of rural North Carolina in their regular campaign against the forces of a fictional country known as "Pineland".
If successful, fighters will be able to don the coveted US Army Special Forces Green Beret after the final battle.
From January 22 through February 4, students from the John F. Kennedy Special Warfare Center and School at Fort Bragg, North Carolina, will participate in the final "Robin Sage" exercise, the final test of their training during special forces qualifications. .
Special Forces candidates will be placed in an environment of what Army officials call "political instability and armed conflict" and will be forced to solve problems to meet the challenges of the training.
Robin Sage exercises have been regularly practiced in the Fort Bragg area for over 50 years. The locals sign up to play the native forces while rotating army troops act as the opposing army of the "Republic of Pineland".
Realism is paramount, so blank firing and flares are a frequent part of drills.
"We appreciate the support and consideration the citizens of North Carolina have for the soldiers participating in the exercises and thank them for their understanding of any inconvenience the training may cause," Army Special Warfare Center officials said in a statement.
Local law enforcement has been notified of the drills, and civilian and military participants have procedures to follow if they come into contact with police. Students will wear military uniforms for most of the training and will wear a distinctive maroon armband if the situation requires them to be in plain clothes, army officials said.
All training areas and vehicles used in Exercise Robin Sage will be clearly marked.
"Safety is always the command's top priority during all training events," the officials said.